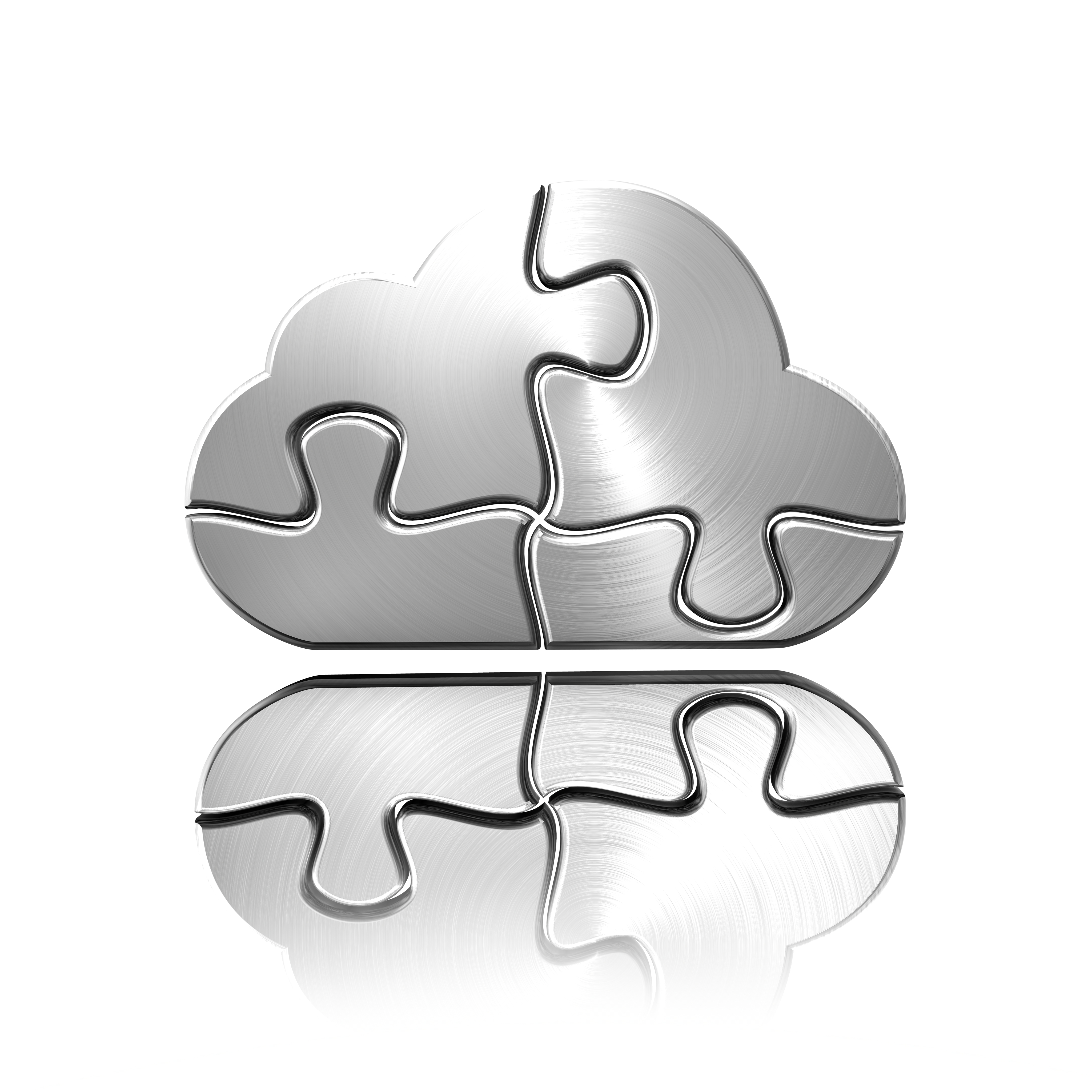 Similar to a puzzle, where each piece fits perfectly to create the whole, third party service providers should fit within a Hard Money Lender's organization to create a quality hard money loan.  A lenders/private money broker's job is to assemble the most qualified real estate support professionals in an attempt to eliminate costly mistakes and to ensure the best quality output.
Service Providers cover the entire lending and servicing spectrum including the process of originating new loans, processing, underwriting, and eventually closing the transaction.  A Lender's ability to integrate and incorporate the service providers output into the loan process separates average, good and excellent loan quality and experiences.   A lender's competency is with the borrower's wants and needs, the loan program requirements, property types and usage, geographic location, and government regulations.   An expert Service Provider should assimilate into a lender's loan process and leverage their chosen expertise to support a lender's loan origination and servicing efforts.  Following are the Essential 8 Service Providers required for successful Hard Money Loans and Trust Deed Investments:
1.       Appraiser(s) and Broker Price Opinion Professionals: Lenders need to hire licensed Appraisers and or Broker Price Opinion (Real Estate Agents) who are familiar with the geographic location and property type.  Private money lenders and brokers should always get their own valuation vs. relying on a valuation provided by the borrower or broker.
For Commercial Properties, the Private Money Lender must establish that the Appraiser is qualified by license or specific certification to accept the assignment for the intended security property.  In addition to valuing the property, it may be necessary for the Appraiser/Agent to do a rent survey, a lease-up or absorption study, a personal property Appraisal, or an on-going concern business valuation for an operating business.
As a final comment, it is important that you read the entire Appraisal.  There are issues such as the amount of area vacancy, the applicable capitalization rate, and a discussion regarding verification of city permits that you may want to personally verify.  These are not always clear in the first reading. For example, the area vacancy and the application of a capitalization approach may be different in Riverside, CA. than in Newport Beach, CA.
2.       Loan Documentation:  Residential and Commercial loan documentation come in many forms.  Some lenders farm out their loan documentation preparation to a third party.  Some lenders prepare documentation in-house and some use a documentation service like DocMagic.  Regardless of the loan documentation generation method, loan documents are critical, living, vibrant terms and conditions and should always be improving with best practice clauses.  Since it is the lender who is responsible for state and federally required documentation, a third party legal counsel or knowledgeable consultant is advised on larger commercial loans.
3.        Title and Escrow Companies
All Title and Escrow Officers are not alike.  An experienced Title Officer will spot Title Fraud or questionable chain of title transfers that can postpone or derail a financing transaction.  A competent, experienced, and highly technical escrow officer is a must.  Escrow acts as an intermediary and dual agent, between the principal parties to ensure that instructions and agreements are carried out correctly.  The lender's final closing instructions to the escrow officer should summarize all the conditions that have been met and under what conditions he/she may close the transaction, using the correct title insurance policy in place at the recording to ensure lien priority.
4.       Legal Counsel
Expert legal counsel prevents costly errors, litigation and money.  Many times Attorneys have specific expertise that should be used for different needs.   Compliance Attorneys should be consulted when setting up company and offering structures, loan programs, and for loan purpose determinations.  Using Transactional Attorneys for loan and lender documentation on larger complex transactions will help ensure that the correct clauses are used.  Litigation Attorneys know the court system and processes and provide critical consultation during law suits.
5.       Environmental Engineer/Reporting Service
Lenders have the option of a quick public records search in order to identify any properties around the subject that may have used contaminants which could affect the property or that would call attention to the need for further inquiry.  The lender also has an option for a limited Phase I, or full Phase I to determine whether the property contains or has ever contained identifiable contaminants.  The environmental engineer will report that information and will comment on how it may affect the desirability and salability of the property.  Doing these environmental assessments before the loan prevents unpleasant findings later on.  In one instance, after obtaining a property through foreclosure, our new buyer found leaking underground storage tanks on the property.  Needless to say, we spent costly time and effort resolving the soil issues.  Adverse findings by the environmental engineer or a report may lead to the need for soils borings, a Phase II, or a Phase III, but better now than later!
6.       Credit Report and Credit Reporting Agency
Real Estate Brokers who make or arrange loan transactions in California are subject to 10232.5 of the Business and Professions Code which consists of a summary of disclosures and requirements to investors who may purchase a portion or all of the trust deed investment.  Section 10232.5 subsection (4) states that the Real Estate Broker must provide the "identity, occupation, employment, income, and credit data about the prospective borrower or borrowers as represented to the broker by the prospective borrower or borrowers".  This is easy to comply with when the borrower is either an individual or a seasoned entity with years of financials, history, and credit. A standard credit report should provide all the information you need. However, loaning to an entity newly formed for the purpose of purchasing or holding a property creates an additional question.  Do you need to run a credit report on the entity knowing that nothing will show up?  The answer is "yes", and as an abundance of caution, you should also run a credit report on the individuals who created the entity.
7.       Software and Information Technology Service Providers
Most lenders work with a potpourri of loosely coupled systems and services.  Monolithic software systems simply can't handle the myriad of documentation, storage, workflow, security and compliance requirements needed by private money lenders.  In today's Cloud based world, Customer Relationship Management (CRM), loan origination, vendor management, file storage, loan sales and documentation systems should provide best practices and be accessible from anywhere.  Challenges lie in the integration between systems to ensure that data moves seamlessly through the workflow. 
8.       Loan Servicers
Legal intricacies and compliance in Loan Servicing make outsourcing Loan Servicing a great option.  An expert loan servicer should provide brokers, borrowers and lenders online access, reporting and responsive customer service.    In addition to accepting and distributing payments Servicers should assist in collections, delinquency management and foreclosure actions.     Loan Servicers provide the face of a loan to the world and are an integral part of any private money lending team.
Do you have thoughts on Service Providers?  We would like to know.  Please submit a post on our Mortgage Vintage, Inc. Facebook Page or our LinkedIn Company page.  If you enjoy discussions like this, please sign up for our Linked in Group called Southern California Trust Deed Investment Group or the CrowdTrustDeed Group.